Auction VS Private Treaty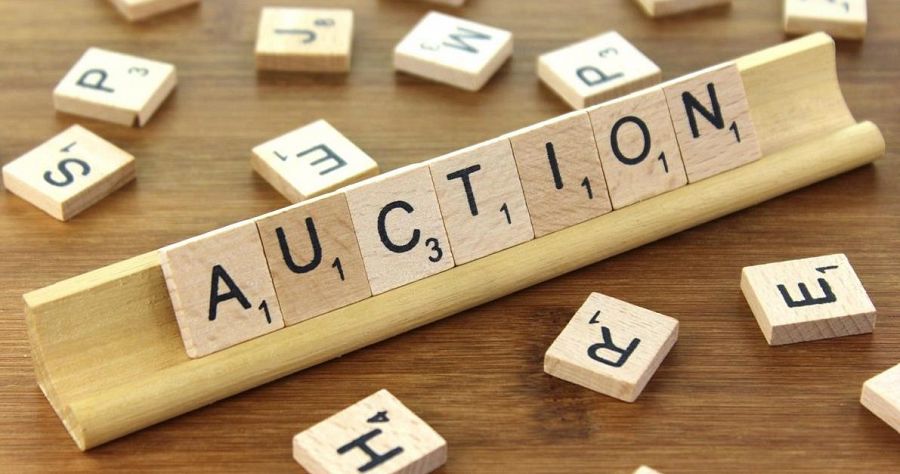 Auction VS Private Treaty
When it comes to selling your property one of the main decisions to consider is the best selling method .. do you promote private treaty ( with asking price) or is it better to do without a price ( Auction ) ?
In this article we explain the benefits and advantages of using Auction as the first choice in selling. If you would like to read more on the Private Treaty strategy visit our blog section to read full article.
So what is an Auction?
The simplest way of explaining is by Marketing your property without a price and setting a time frame for both buyers and sellers to make a decision.
If sold at auction ( under the hammer ) a 10% deposit and 30 days settlement are standard conditions unless amended by either parties.
Selling under the hammer gives you an unconditional contract which reduces any risk of falling over unlike private treaty which usually has the 14 - 21 Days Subject to finance & building / pest inspection conditions that needs to be fulfilled.
There is also the possibility of selling before the auction if there's a situation where a buyer would like to secure the property earlier without competing on others bids at auction day. Depending on the numbers and level of interest your real estate agent can advise the best way to approach early offers in the campaign.
Sometimes I hear other people say they've seen other auctions that weren't successful... here's what we need to understand... a successful auction is not determined by the actual day itself AUCTION is a process that allows us to maximize the price in a reasonable timeframe. Should the property not reach the reserve on Auction day the third phase which we call Post-Auction will bring about a new wave of buyers that couldn't bid on an unconditional basis.
Do your research and understand your local market. See if Auction as a selling method works in your area and brings the best result. Do take note that not all areas and all real estate agents are suitable for Auction sometimes depending on the area and target market maybe Private Treaty is still the best way to sell your place.
If you're thinking of selling anytime soon give us a call or send us an email and we can have a chat about how we can get the best result for you. Thank you for reading this article.
JJ Macalino | 0405223269 | jjmacalino@eplace.com.au