Extremely professional and organised
JJ would have to be the most professional, confident and organised agent I have ever met. He was given the huge task of advertising and selling my family home in just 4 weeks. The most important thing for me was how supportive, kind and caring his manner was from the start which gave me absolute confidence in his ability to achieve a good outcome from the sale. I highly recommend and thank JJ & Lisa for all they have done.
Christine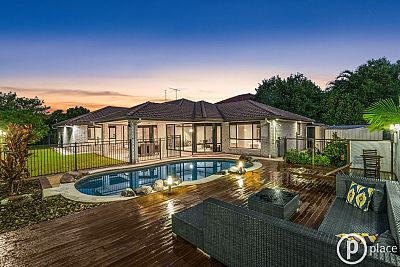 Best experience of selling property I ever had
JJ and Lisa are the most professional real estate sales I have ever seen. They are professional, friendly & efficient. With the sale of my home, they have provided me with a lot of effective, professional advice and assistance in repairing my house. During every open home they gave a dedicated and enthusiastic welcome to all the visitors, and after each open home they would have a detailed and in- depth communication with me to help me analyse all the guests feedback about my house.
They gave me all the help I needed in the process of selling the house. This has finally led me to find a high-quality buyer, both in price and in time. Their expertise has help me to achieve a pleasant sales experience!
I Highly recommend JJ & Lisa to anyone looking to sell their property!
Rex
Great Service
We were so happy with the service JJ and Lisa provided. Selling a home is always so stressful but JJ and Lisa made us fell confident and at ease. Always attentive and communitive. We felt confident JJ would get the job done which he did! Very happy and appreciative client.
Annie, Gary & Marina
Awesome Agent!
JJ and Lisa are great agents! They have given us great advice and listened to what our priorities were. Open home was conducted twice a week with high standard of professionalism. Detailed analysis were provided weekly followed up by meeting to discuss progress of the listing. They are very punctual and very prompt in dealing with queries. We would highly recommend JJ and Lisa!
Meike & Dion
Great Agent!!
I recently sold my property in Lakewood Estate Parkinson through JJ & Lisa. They have provided professional advice and worked patiently with preparing the house and clarifying any questions I had about the selling process. I am also impressed with the level of communication and quick response time. They helped me sell my house in a very short time frame and achieved my ideal price. Thanks again for your great work.
Kesha